<![endif]>

Trading Business
Making the best use of our years of experience working with businesses from many countries throughout the world and continuously expanding our global business.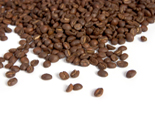 Import Business
Conduct and study market research into the domestic market with an eye to seeking out and discovering overseas products currently not-imported into Japan, as well as opening up the market for little known domestic products using our overseas network. Working with domestic manufacturers to develop unique products for Japan, as well as OEM requests.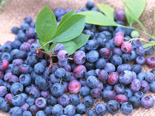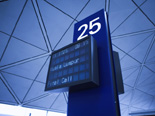 Export Business
Quickly finding and acting upon overseas trends in various manufacturing and consumer fields including cosmetics, food, raw materials for food and miscellaneous goods and searching out the best and most reliable sources for these products. Satisfying customer demands for a wide range of trading materials. Working with domestic and international manufacturers to develop unique products and OEM requests.

Raw Food Materials
Department

Health Food
Department

Chemicals
Department

Health Related Goods
Department

Nursing Products
Department

Cosmetics
Department
Cosmetics Import Agency
Providing low cost, speedy and scalable support to all areas of the cosmetics industry.

Prescription Verification of Goods Intended for Import
Verify if the goods intended for import contravene the drug legislation of Japan. In which case the names of the foreign chemicals are replaced with the names of the raw materials in Japanese.

Goods Analysis
Support and aid the analysis and verification of the ingredients of the imported goods and the inspection records as regards Japanese regulations.

Ingredients Documentation
Carry out regular inspection and quality control of the imported goods. Completion and submission of the required documentation to the Ministry of Health, Labour and Welfare.

Customs
Various customs documentation and declarations are prepared and submitted to the customs office. Explanation of the necessary legal requirements for importing goods under Japanese law.

Goods Inspection/Processing
Labeling, packaging and goods inspection in compliance with Japanese Customs drug and cosmetics legislations.

Distribution
Total support from receipt of the goods into the country through to delivery to the final destination as well as storage, shipment and stock management.